Cook, Eat, Share
The Round Table is a vibrant online cookery school
teaching young people the skills they need to become
confident, creative cooks at home
A  Cookery School
in the Comfort of Your Kitchen
Quality Cookery Classes
Engaging, real time video tutorials with professional chefs teaching you to cook in your home at your pace
Structured, Skills Based Learning
A focus on classic skills teaching the how's and why's through colourful, interesting recipes 
Tutor Support & Feedback
Ask questions, send us pictures of what you have cooked and get recipe recommendations
Would you like to learn to cook?
You are in the right place! Our cookery courses and cookery club are designed to inspire you to get cooking, whether you are a complete beginner or a keen cook looking for new ideas and challenges.  You will have loads of fantastic resources at your fingertips to teach you to cook like a pro with pre-recorded cook-a-longs, recipes and cooking challenges all underpinned by a comprehensive skills and recipe bank to help you become a really confident cook at home.
What is The Round Table all About?
Hi. I'm Chloe. I'm the chef behind The Round Table and I am on a mission to teach you how to become a REALLY GOOD COOK. I am talking about teaching you the skills you need to cook food that you love, to recreate a dish you see in a magazine or eat at a restaurant, to confidently make a delicious birthday cake or an awesome meal for friends and to be able to open the fridge and cook with whatever you find inside. That, for me, is a really good cook and I look forward to teaching you how to do it
What People Are Saying ...
"My 11 year old daughter joined The Round Table online cookery club a year ago and I can genuinely say she has loved every class!"
"She was completely inexperienced and not confident in the kitchen at the beginning. Fast forward a few months and she is regularly cooking family meals, at least once or twice a week."
"He learnt so many skills and recipes which he has been able to replicate many times at home, as well as such a range of cuisines"
We Are An Approved Activity Provider 
We are proud to be an Approved Activity Provider for the skills section of the Duke of Edinburgh's Award Scheme, teaching our students a fantastic life skill while working towards their Bronze, Silver and Gold Awards
Find Out More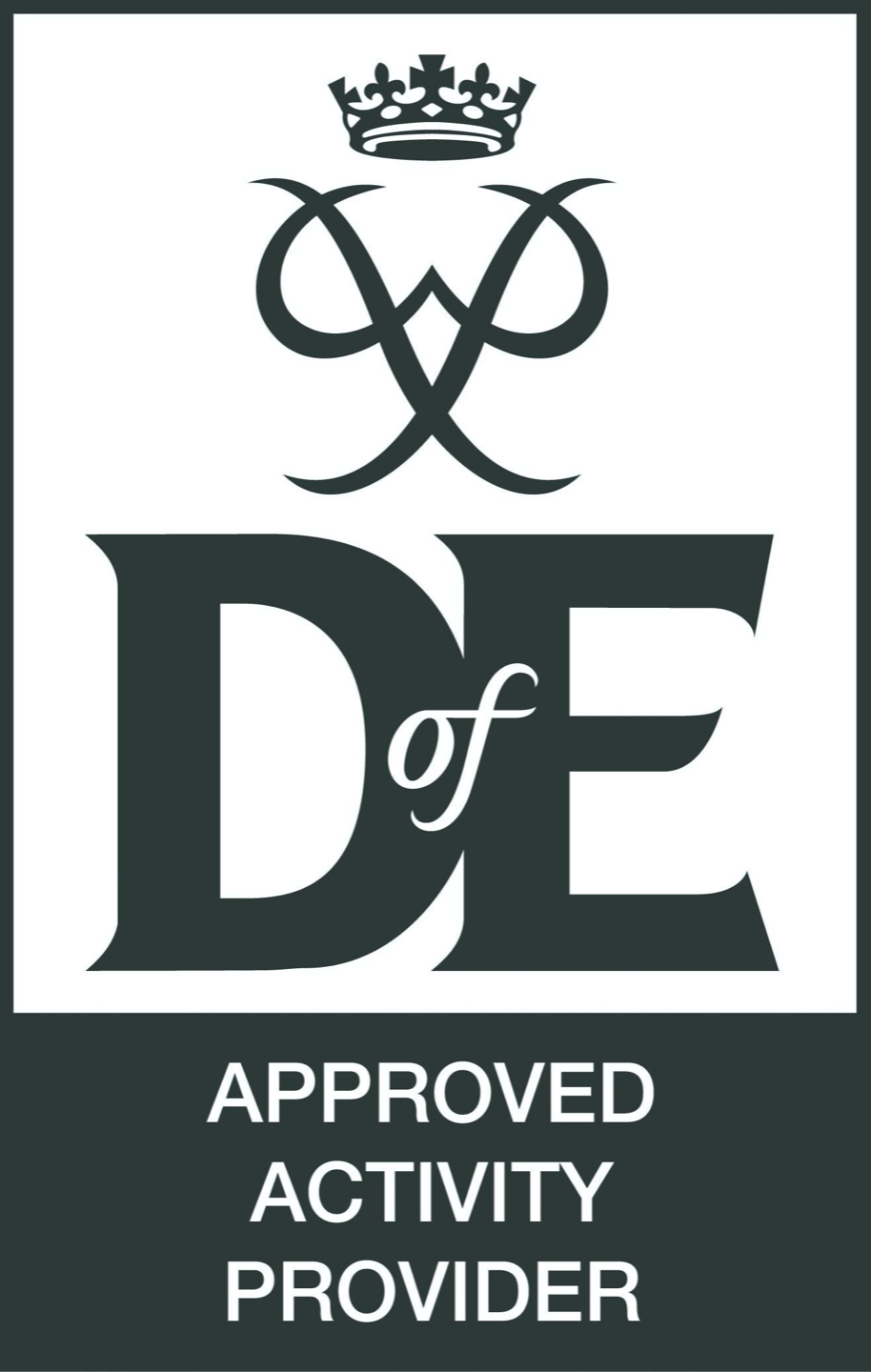 Learn To Cook With Our Skills Courses
Level One


13 Weeks
---

Wk 1: Learn Practical 

Knife skills

Wk 2: Make Lovely Light  

Sponge Cakes

Wk 3: Understand 

Seasoning & Pasta Sauces

Wk 4:

Meringues, Mousses & Egg Cooking
Wk 5: Roasting Pan Dinners, Peri Peri & Teriyaki
Wk 6: Learn Rubbing In With Scones & Crumble
Wk 7: Add Spice & Flavour With Curry & Tacos

Wk 8: Delicious 

Brownies, Blondies & Flapjack

Wk 9: Marinades With 

Fajitas, Satay, Steak
Wk 10: Perfect chewy cookies
Wk 11: Learn To Make A Tasty Stir Fry
Wk 12: Pasta Bakes & Creamy Pies
Wk 13: Master Mince with Chilli, Bolognese & Lasagne
Start Today
Level Two (Coming Soon)


13 Weeks
---

Wk 1: Make Burgers, Kofta & Meatballs
Wk 2: Master Melted Method Cakes
Wk 3: Intro To Bread & Pizza
Wk 4: Breaded Katzu Curry , Fishcakes & Chicken Burgers
Wk 5: Puff Pastry Tarts, Sausage Rolls & Straws
Wk 6: Easy Stews & Tasty Tagines
Wk 7: Learn To Make Biscuits & Shortbread
Wk 8: Tasty Thai Curries & Laksa
Wk 9: Make Shortcrust Pastry Pies & Tarts
Wk 10: Crepes, Batters & Fritters
Wk 11: Breakfast Cooking
Wk 12: Risotto & Rice Based Dishes
Wk 13:  Slow Cooks & Roasts
Register Your Interest
What Do You Get When You Join The Round Table?
Tutor Support and Feedback
Learn To Cook,


Not To Follow A Recipe

Our skills based teaching focuses on technique and individual taste over set recipes, turning our students into confident, creative, intuitive cooks that cook food they like and want to eat
Get To Know Us
Sign up for our monthly resources with free recipe packs or mini courses - it is a great way to get to know us and it is totally free.